Yoshinari Fujinuma (藤沼祥成)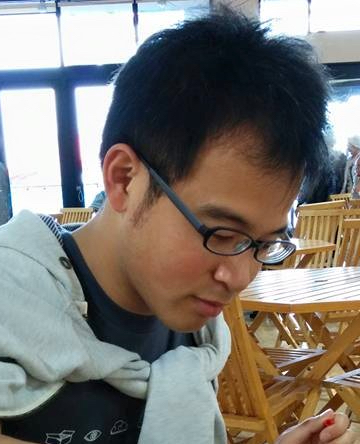 I'm a fourth year computer science PhD candidate at University of Colorado, Boulder.
I'm always looking for collaborators and people to discuss with so fill free to ping me on LinkedIn, Twitter, Github, or by E-mails. (E-mails are the best way to ping me.)
My CV is here and a one-pager CV is here.
My Erdös number is 3.
news
| | |
| --- | --- |
| Dec 13, 2019 | Our paper titled "Exploiting Cross-Lingual Subword Similarities in Low-Resource Document Classification" has been accepted at AAAI 2020. |
| Aug 16, 2019 | Visiting & Giving a talk at Tokyo Metropolitan Univeristy. |
| Aug 1, 2019 | Recorded presentation of our ACL talk is now available here. |
| Jul 10, 2019 | Visiting University of Maryland CLIP lab. |
| May 14, 2019 | Our paper titled "A Resource-Free Evaluation Metric for Cross-Lingual Word Embeddings based on Graph Modularity" got accepted to ACL 2019 as a long paper. |